CV AROMA SUKSES is a Premium Fried Shallot producer in Cirebon, founded in 2017 with the thought that every home needs fried shallots and fried garlic in almost every dish; rice, porridge, noodles, etc. The best quality fried shallots are Sumenep Shallots which are only found in the Cirebon region, West Java. We use it in everyday cooking. And for The fritters taste good and taste.
THE TASTE IS WUENAK, CRISPY AND FRAGRANT
The enjoyment of food is sometimes influenced by something that is considered small, but when something small is not there, it feels like there is a kind of loss, feeling incomplete, imperfect. That little thing is Fried Onions. Fried Onions are needed in various food dishes in almost all regions in Indonesia. Can be eaten directly or complementary to cooking, porridge, rice, noodles, soup, soup baso, chicken hainam etc.
Why do you have to choose FRIED SHALLOT WUENAK?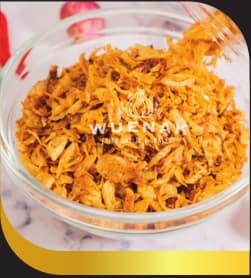 The appearance looks premium with golden color of fried Shallot and fried garlic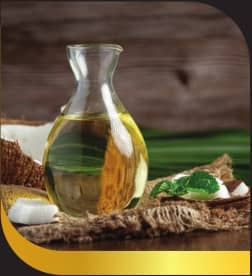 WUENAK FRIED SHALLOT is processed coconut oil which is healthier and more expensive than palm oil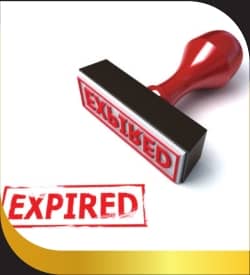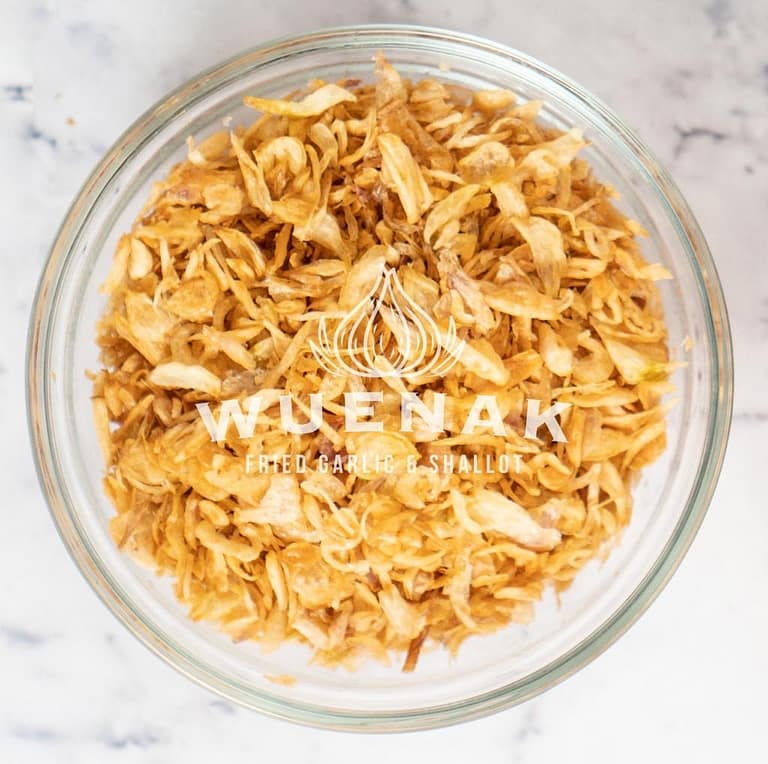 The product isn't oily because we have special technique, so the product is very crispy.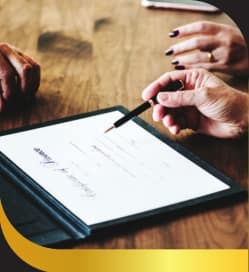 Verified Health Standard from local public health office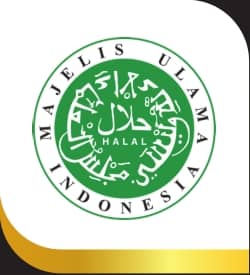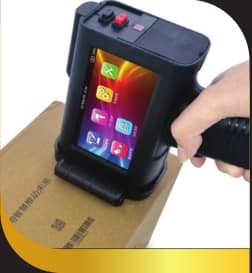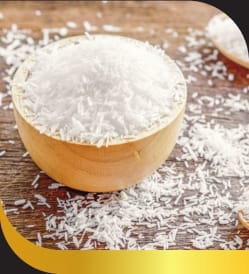 No MSG, No Preservatives, No Artificial flavor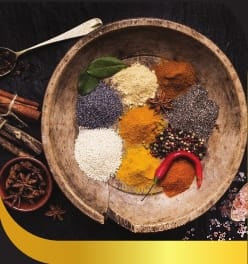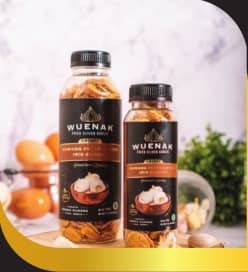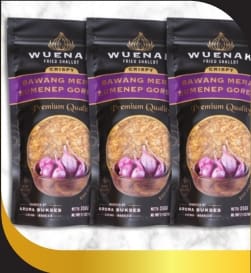 The pouch has zipper and window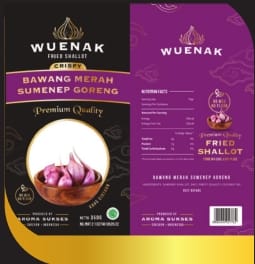 International Barcode (GS1) and nutrition facts on label or pouch
HAVE BEEN BROUGHT BY OUR CUSTOMERS TO SEVERAL COUNTRIES
Sydney🩸Melbourne🩸Malaysia🩸Singapore🩸SriLanka🩸Maldives🩸Philippines🩸Taiwan🩸HongKong🩸China🩸Japan🩸Turkey🩸Germany🩸Netherlands🩸London🩸Sweden🩸USA🩸Canada🩸Dubai🩸Afrika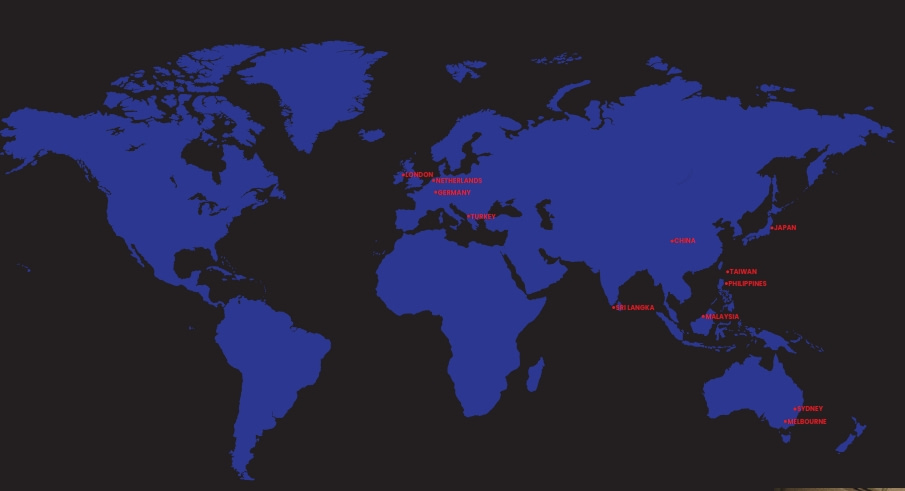 HAVE BEEN USED IN GARAM & MERICA RESTAURANT IN SYDNEY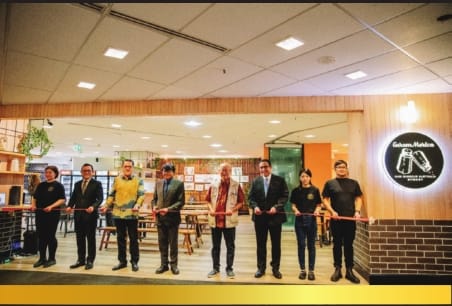 HAVE BEEN USED IN BLACK GARLIC ARIRANG NOODLE AS CONDIMENT BY GAGA FOOD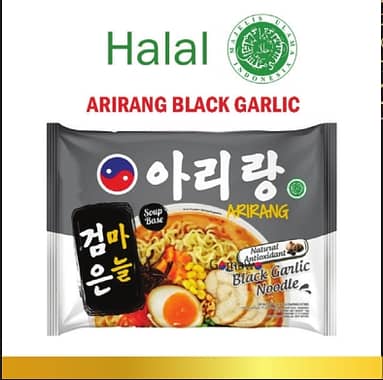 HAVE BEEN EXPORTED TO AUSTRALIA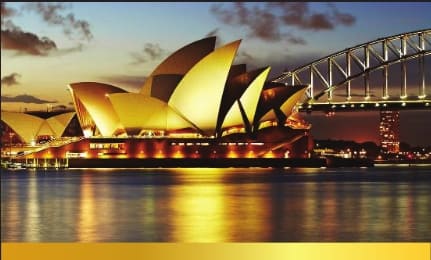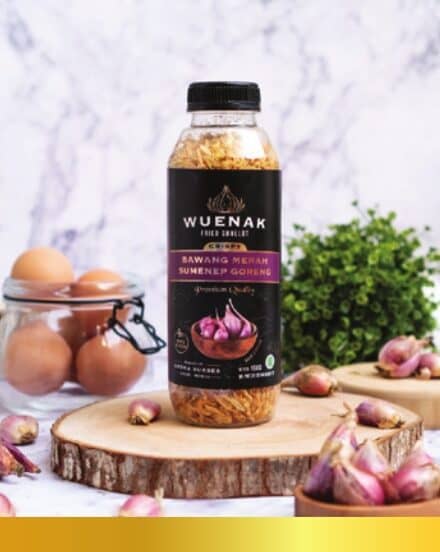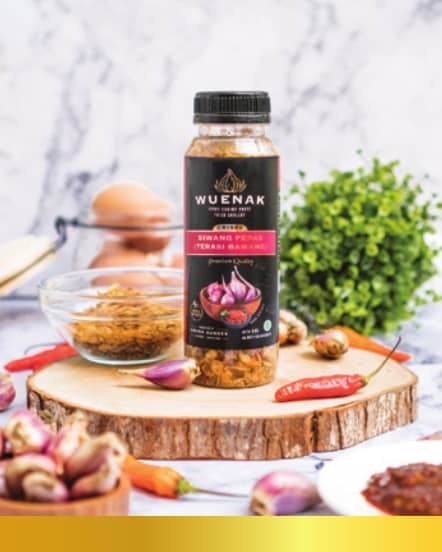 SPICY SHRIMP PASTE FRIED SHALLOT 90 G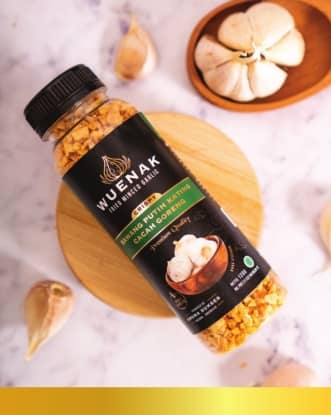 FRIED MINCED GARLIC 120 G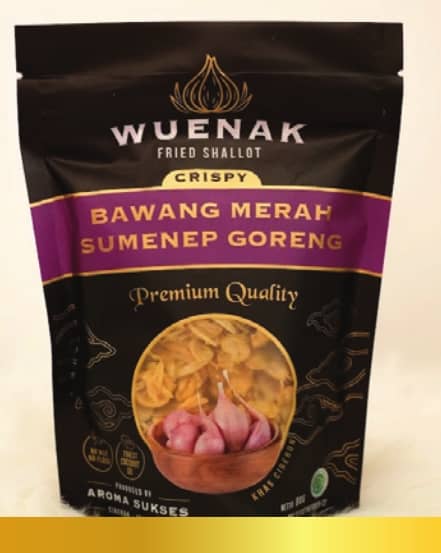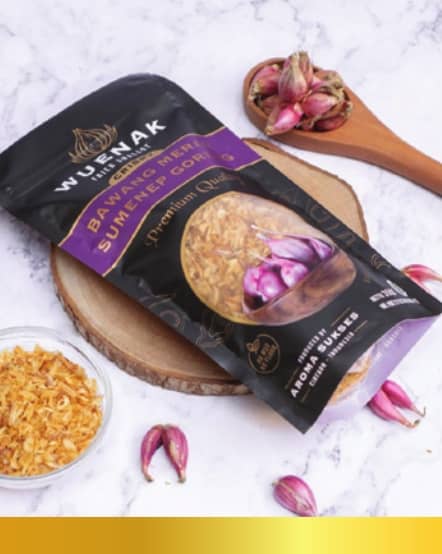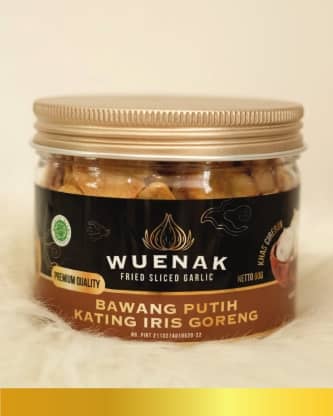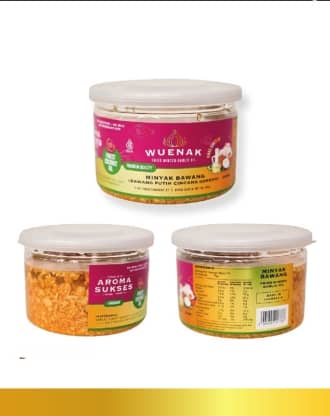 FRIED MINCED GARLIC IN OIL 190 G
100% SATISFIED REVIEWS FROM MARKET PLACE QOOTEN SINGAPORE
HAPPY CUSTOMER FROM MARKET PLACE QOOTEN AND SHOPEE SINGAPORE
Initially thought it's quite expensive, but after receiving the shallots, it's really worth the price for the quantity, very big packet
Repeated order. The fried shallots are fresh and crunchy. I shared with friends. They all like it.
The quality of the product is very good and consistent. It's dierent from fried shallots in supermarket shelf
Received with thanks. The items neatly wrapped. I ordered from Singapore, the goods received are still in very good condition, not damaged at all. The taste of fried onions is super yummy. Very recommended!!!
HAPPY CUSTOMER FROM MARKET PLACE QOOTEN AND SHOPEE SINGAPORE
Wuenak bingits lah. Kedoyanan anak-anak.
Crispy and fragrant fried shallots. Fast
Good taste, good buy, best value delivery as well.
Happy able to get this in Singapore. Good good highly recommended Good packaging too